Haute Route, Cham to Zermatt Lavigne/Damilano Guides..NEW, two available..one in English an one in French $25 plus shipping.
Arcteryx pants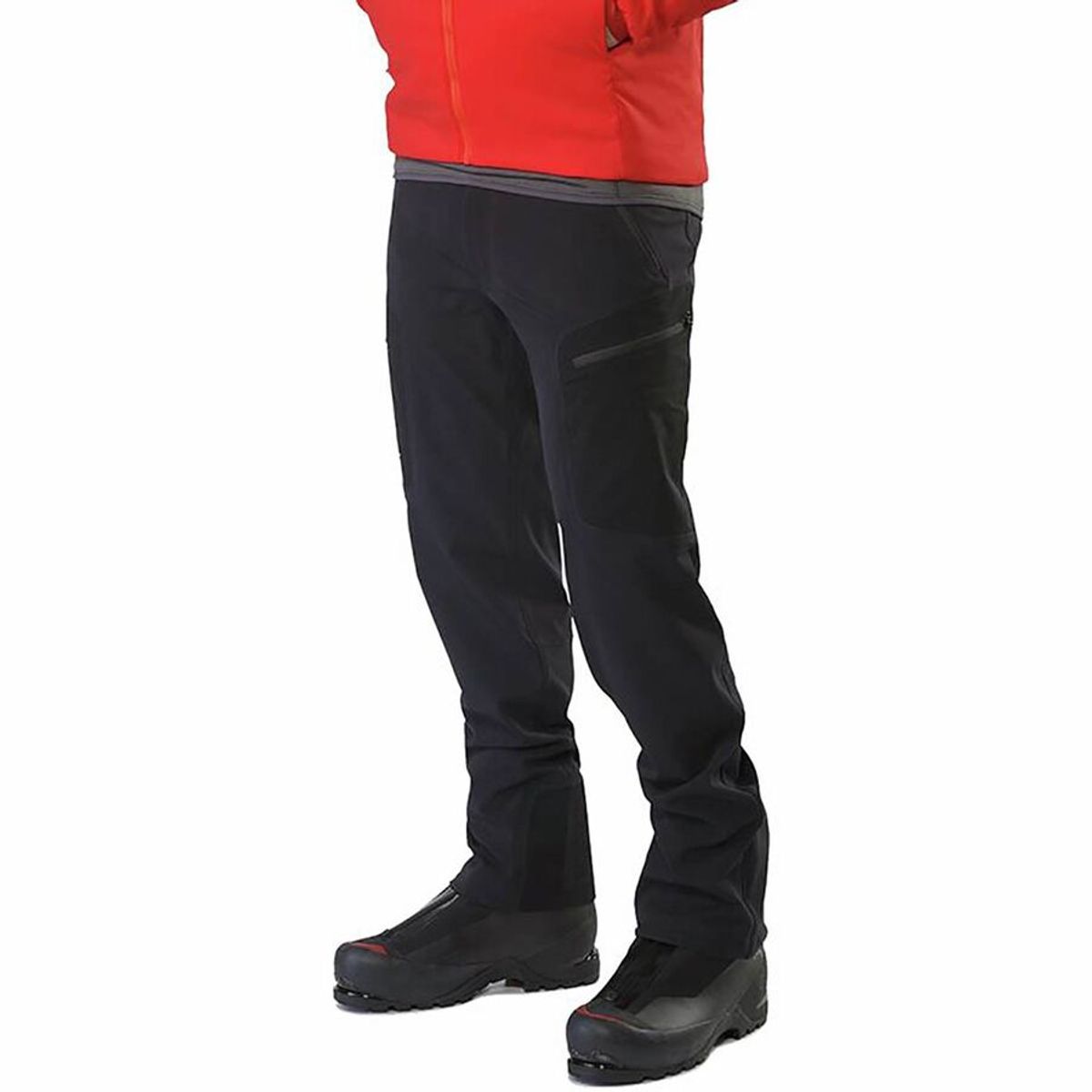 Arcteryx Gamma MX Pant Men's, Large Tall new $150
Lightly insulated, breathable soft shell pant with DWR durable water repellent treatment to resist light moisture; ideal for alpine and expedition climbing. Gamma Series: Softshell outerwear with stretch | MX: Mixed Weather.
Gamma AR Pant Men's, Large Tall new $100.
Trim fitting, technical, all around softshell pant created for alpine and rock climbing in three season conditions. Provides stretch and abrasion resistance with thermal performance and protection. Gamma Series: Softshell outerwear with stretch | AR: All-Round.
Beal Gully ropes 60m pair new $200
Edelrid Micro Jul (2 included) and Flycatcher 60m pair new $260.
Alpinist issues
29, 30, 31, 32, 33, 34, 37 excellent condition
$5. each
Dynafit bindings
Speed Super Light $325 (sold)
Race $375
Phantom Ultra, used, very good condition, size 45 $ 350.
Rebel Ultra GTX size 45.5 $350 NIB
Lange XT 120 NIB with Intuition Pro Tour Liners $450.
New in box
Dynafit TLT 6P
carbon versions,
I have both 28 and 29 shell sizes
(28.5 and 29.5)
I bought spares :) I still think this is one of the very best skimo boots available...to date.
$450, plus actual shipping.
More skimo gear to be listed shortly.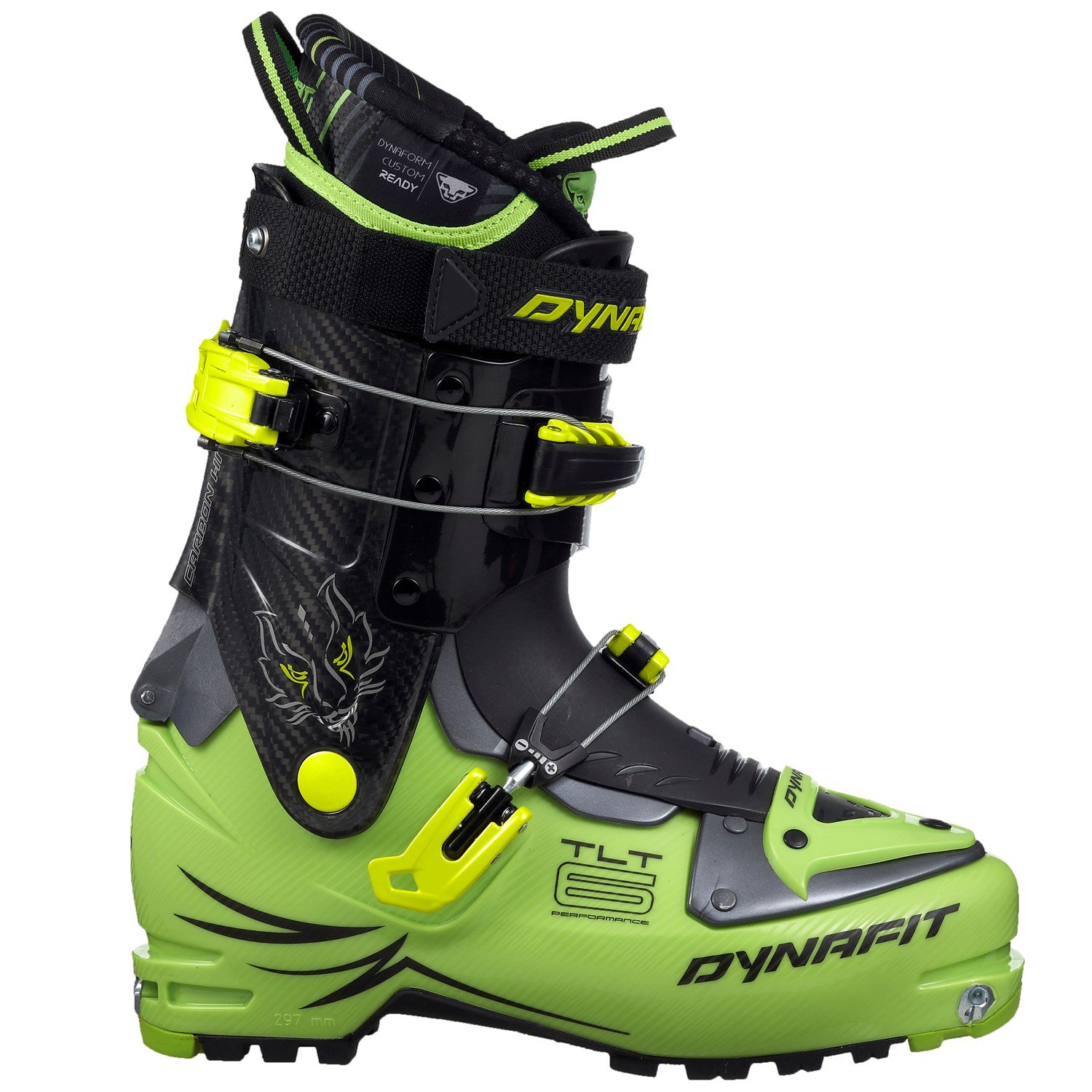 Cassin All Mountain X tools
$250 plus shipping for the pair.